"diş sağlığı" ile Etiketlenen Konular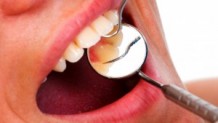 Periodontal Disease 3 out of every 4 adults are affected by Pyorrhea or Periodontitis, also known as Gingival Disease . Particularly women are exposed to the risk of having periodontal diseases in certain stages of their lives. Hormonal changes may...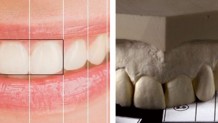 D t. Tokman'ın Mynet sitesinde yayınlanan yazısıdır. Fibonacci series we remember from the novel "Da Vinci Code" is also used in dentistry… It seems that the days where people used to visit the dentist's office just to chew better are...